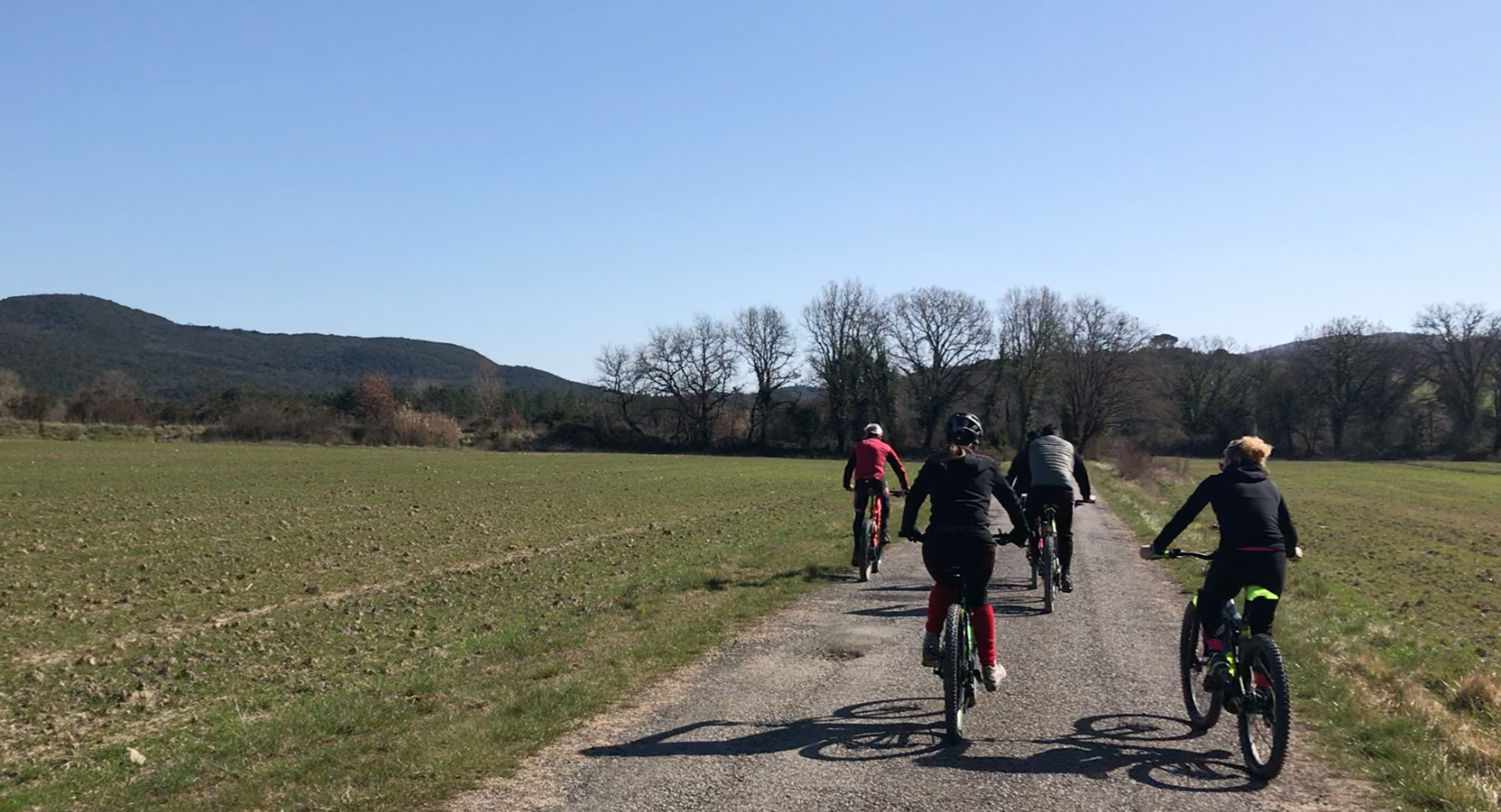 Adventurous and suggestive bike excursion to visit the most beautiful places in the Val di Cecina
0 comments
This error message is only visible to WordPress admins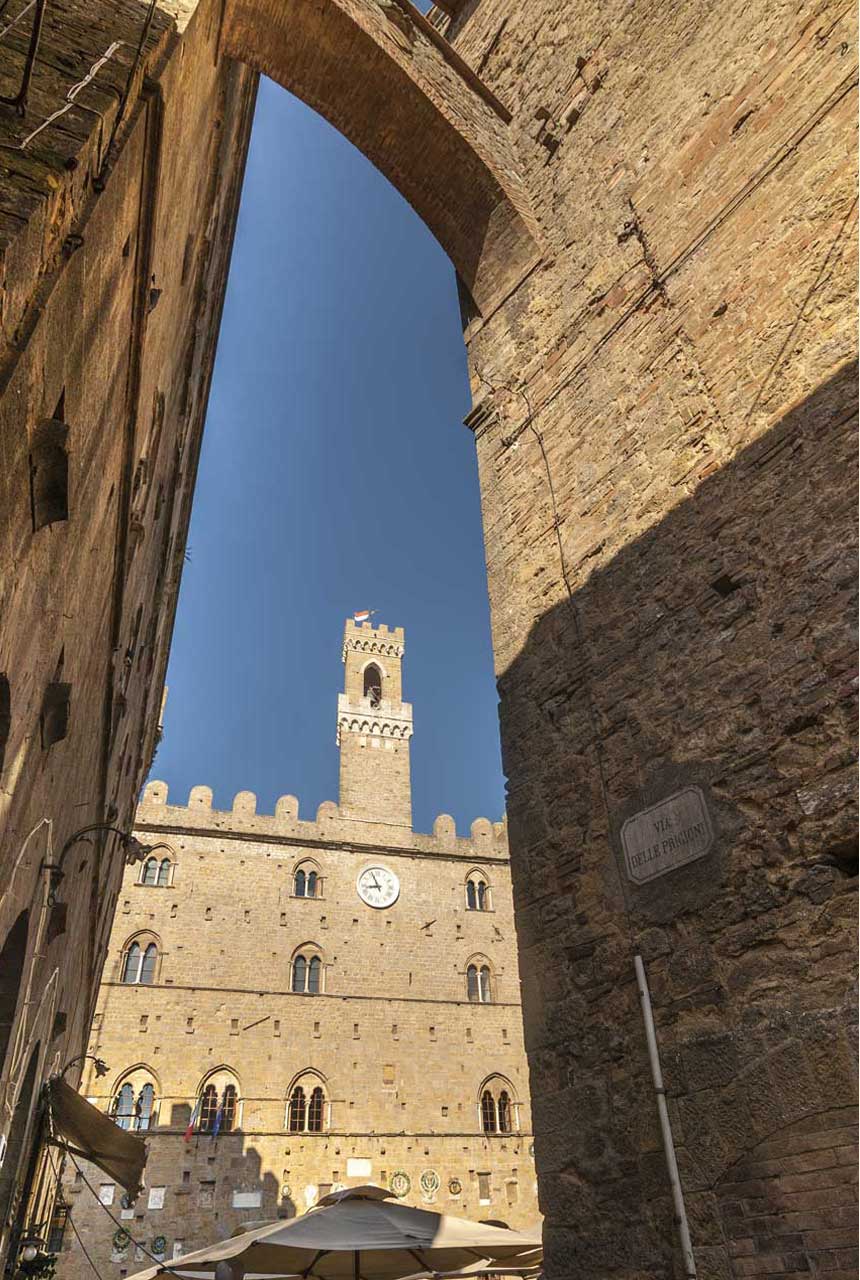 Volterra (25 minutes)
Volterra, a haven of Etruscan, Roman, Medieval and Rennaissance art, dominates the Cecina Valley, 550 metres above sea level, affording a spectacular view as far as the sea. The city still retains traces of its majestic past which gradually unfurls as you wander through the narrow streets and explore the:
And yet Volterra's charm not only lies in its historical patrimony but in the undefiled surrounding countryside, a slow traditional way of life and its age-old tradition of alabaster carving.
San Gimignano (45 minutes)
San Gimignano rises on a hill (334m high) dominating the Elsa Valley with its towers. Once the seat of a small Etruscan village of the Hellenistic period (200-300 BC). The town increased in wealth and developed greatly during the Middle Ages thanks to the "Via Francigena" the trading and pilgrim's route that crossed it.
Distances from other cities:
•    Florence 100 Km
•    Lucca 130 Km
•    Pisa 76 Km
•    Siena 60 Km
•    Costa degli Etruschi 40 Km
•    Massa Marittima 43 Km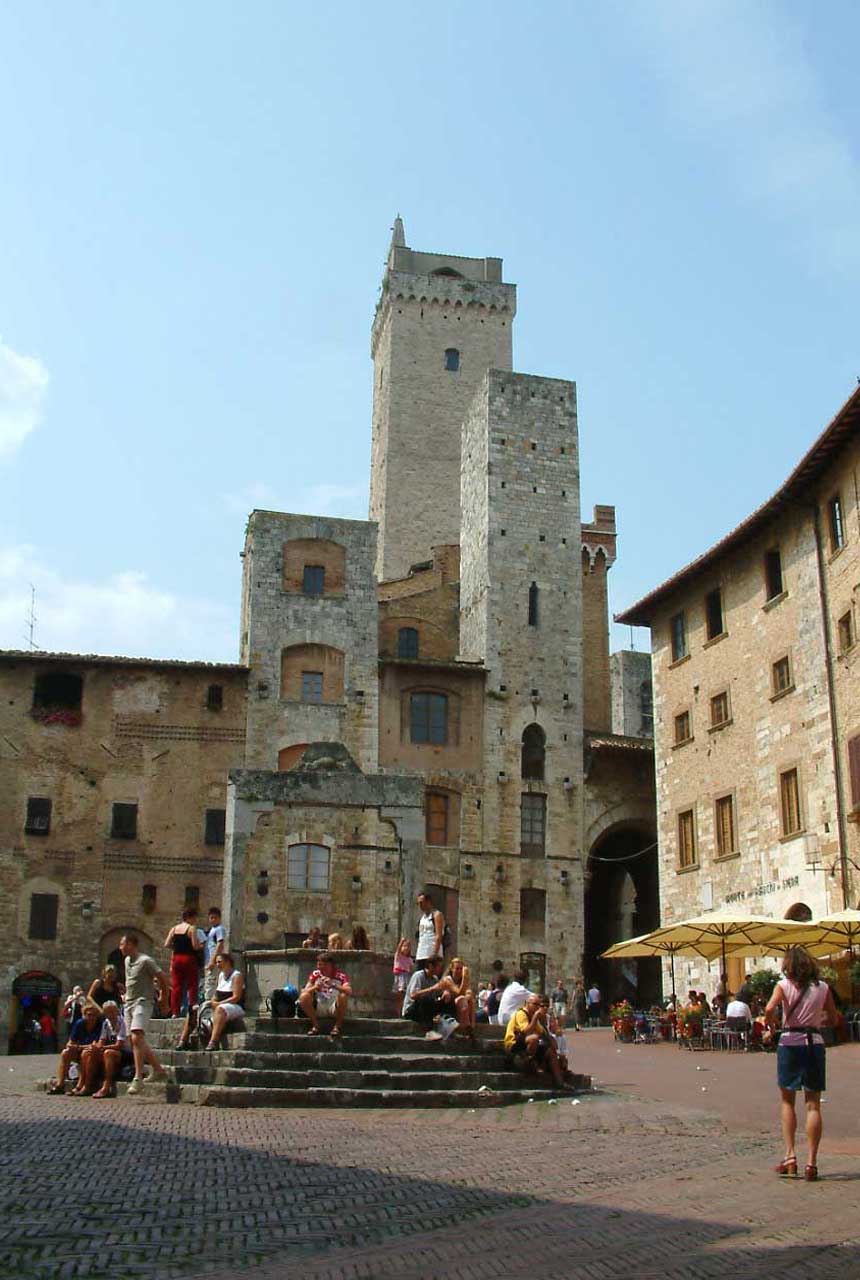 TUSCAN VILLAGES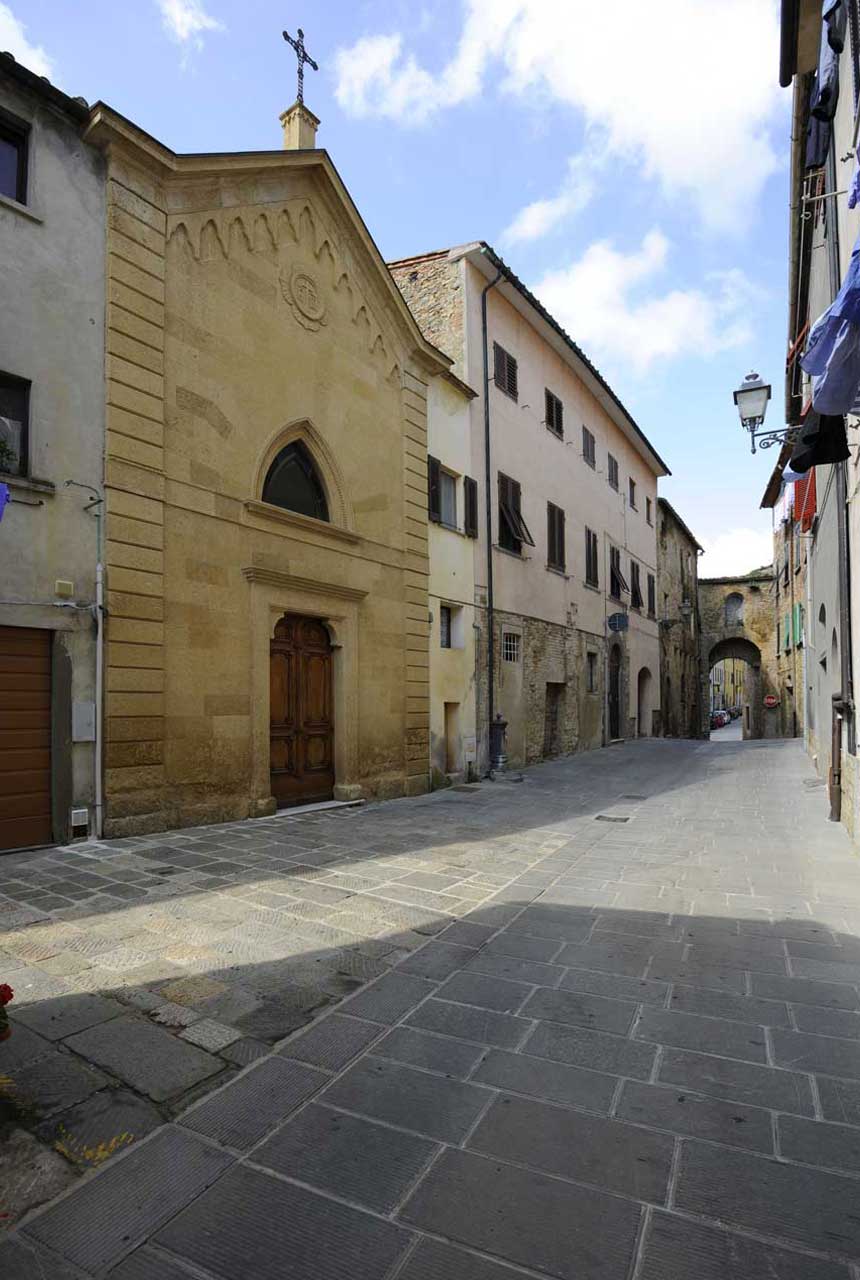 Pomarance
The village of Pomarance, whose origin is prior to the year 1000, preserves its structure of medieval castle with walls and access gates. The view from the "caves" is particularly impressive: it is an area subject to landslides similar to the cliffs in Volterra, which has swallowed up the most ancient buildings over the centuries. To visit: Larderello and the geothermal power.
Other characteristics Village
San Dalmazio
Sasso Pisano
Montegemoli