Last Minute
Activities & Suggestion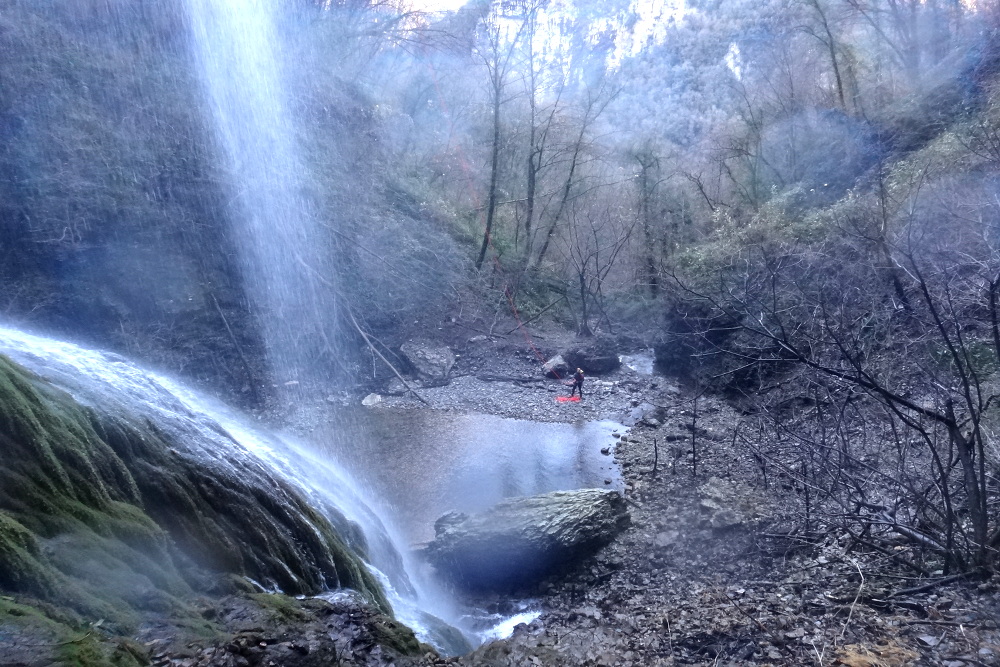 An exciting experience with abseiling and swimming possibilities
0 comments
We Offer You:
OUR SERVICES
Organic Farmhouse in Pomarance, Tuscany
Spend your holiday in a special place where you can sample the scents and flavours of a slow and eco-sustainable life.
Our farm was built in 1987 and consists of two farm houses – San Carlo and I Reucci. Located within easy distance to all important historical sites, they offer the comforts and simplicity of Tuscan life. farmhouse tuscany apartment
The green hills and the beauty of the surrounding countryside are perfect for long walks, hikes, horseriding and cycling tours. Our apartments are fully furnished and equipped with a swimming pool, a large garden, a playground for children as well as parking spaces.
We also offer special rates and Last Minute booking conditions check it! farmhouse tuscany apartment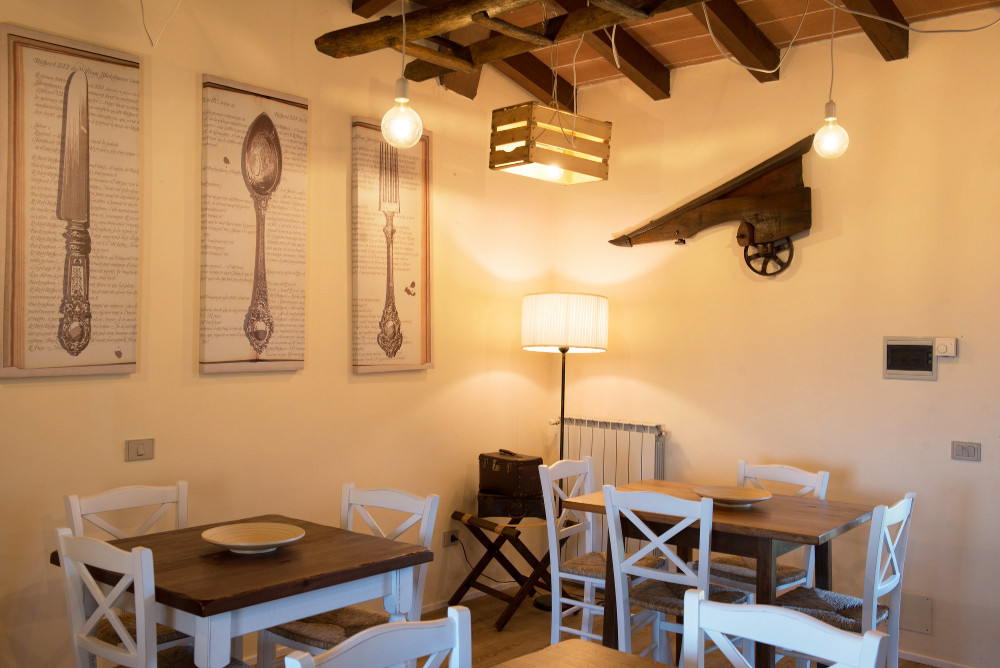 Our restaurant serve  breakfast (B&B)  and dinner (HB) For breakfast you can sample our self-made jams and pastries, whereas dinner consists of typical Tuscan dishes prepared with our own organic or regional produce as well as delicious wines and olive oil from our own cultivation. farmhouse tuscany apartment
Our Farm in Tuscany
The farmhouse San Carlo was built in 1987, being on of the first farms to be established in the Pomarance region.
It has been lovingly restored, maintaining its original structure and characteristics and so our adventure began.
We run our farm according to organic principles, our vineyards, olive trees and wheat fields are cultivated in an environmentally friendly way without using any chemical agents. You can enjoy our produce for breakfast or dinner knowing that everything has been produced as nature intended and with the passion of those who chose this path as their way of life.
The farm is family-run for generations. Bruno, Paola and the whole family will look after you during your vacation whilst guaranteeing you the utmost privacy.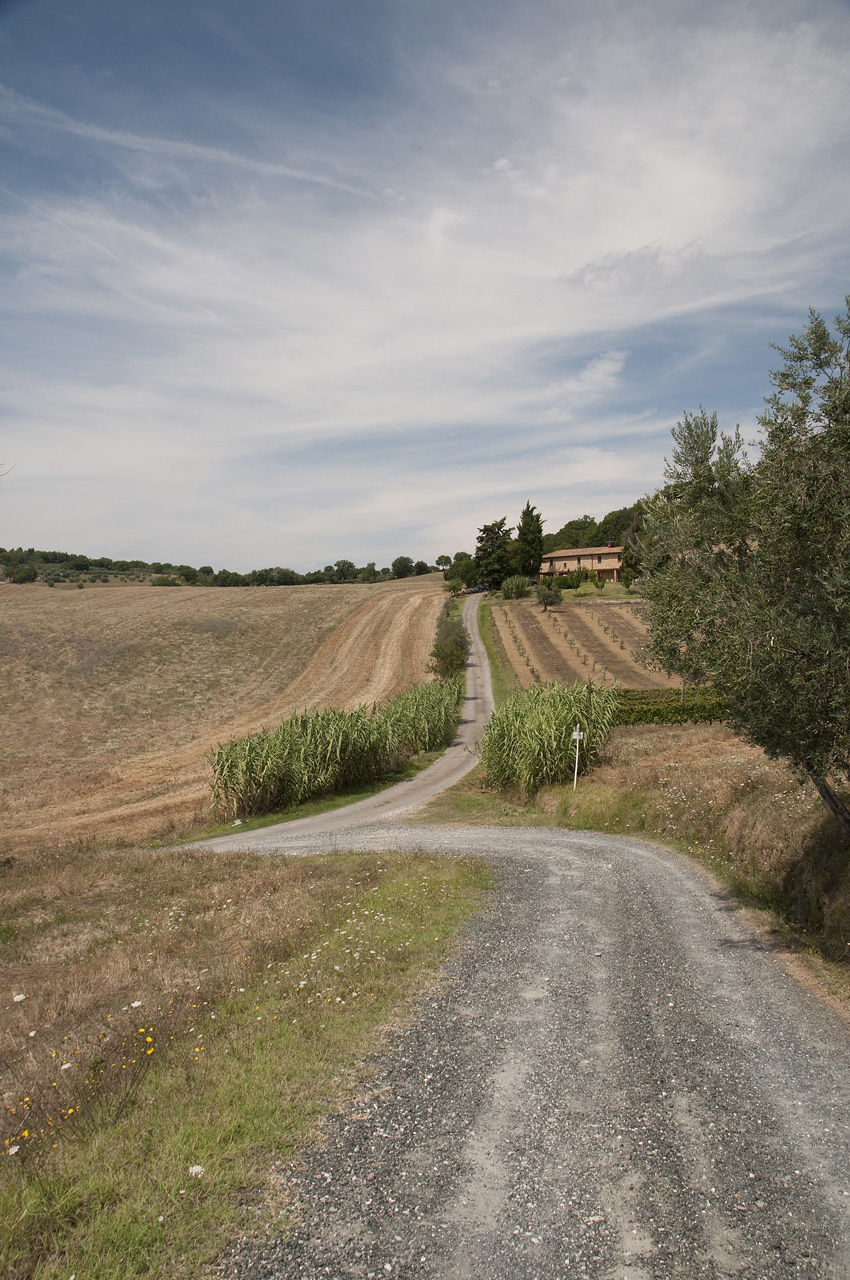 Note:  Due to the large spaces available and to the small number of guests, we guarantee to respect the regulations from the government concerning covid-19. We are waiting for you for a safe holiday.