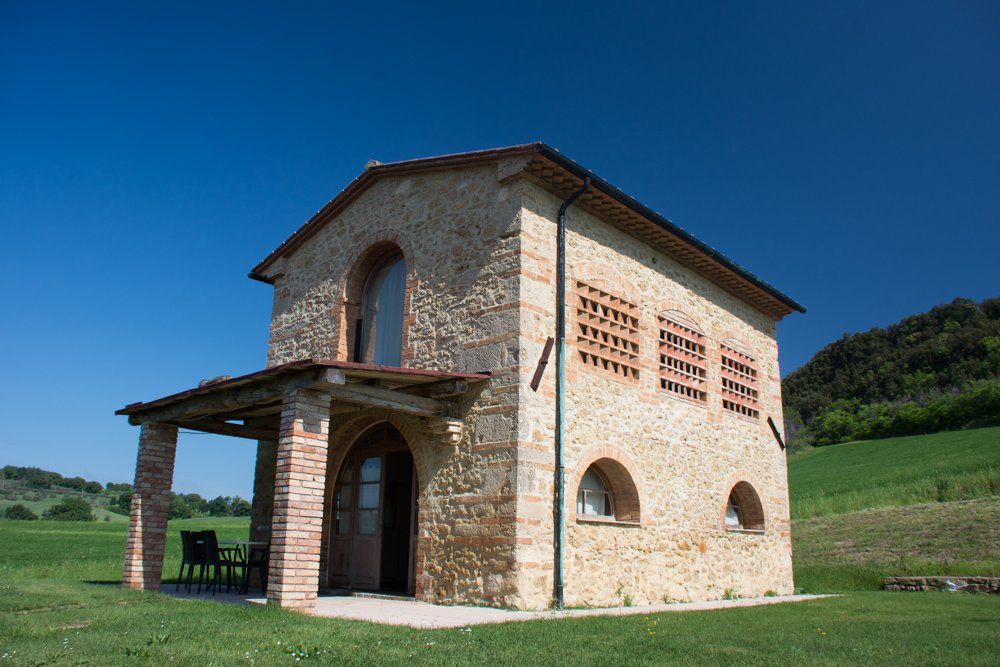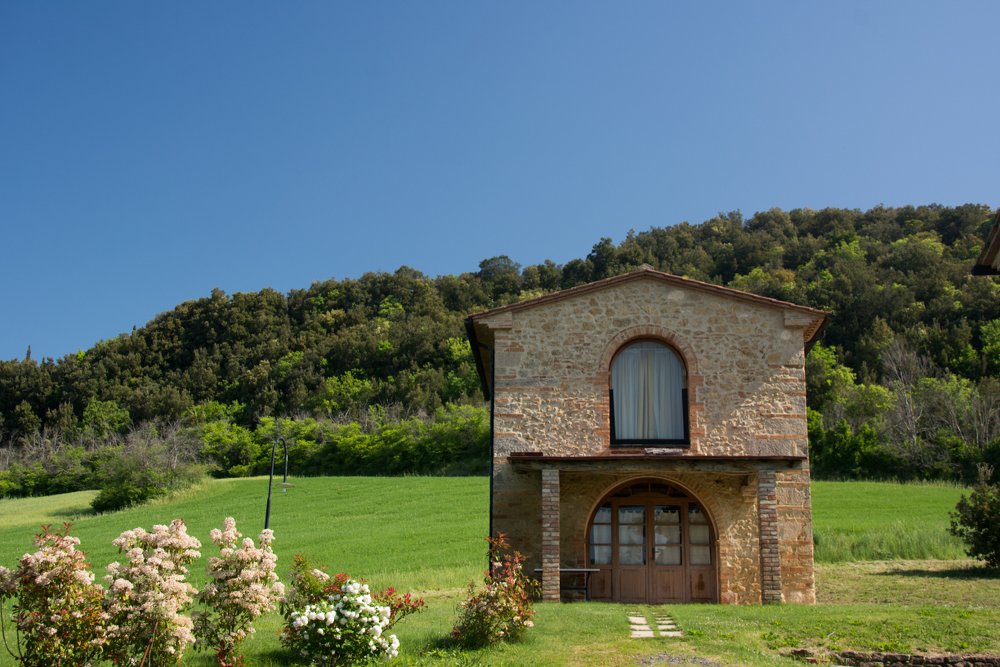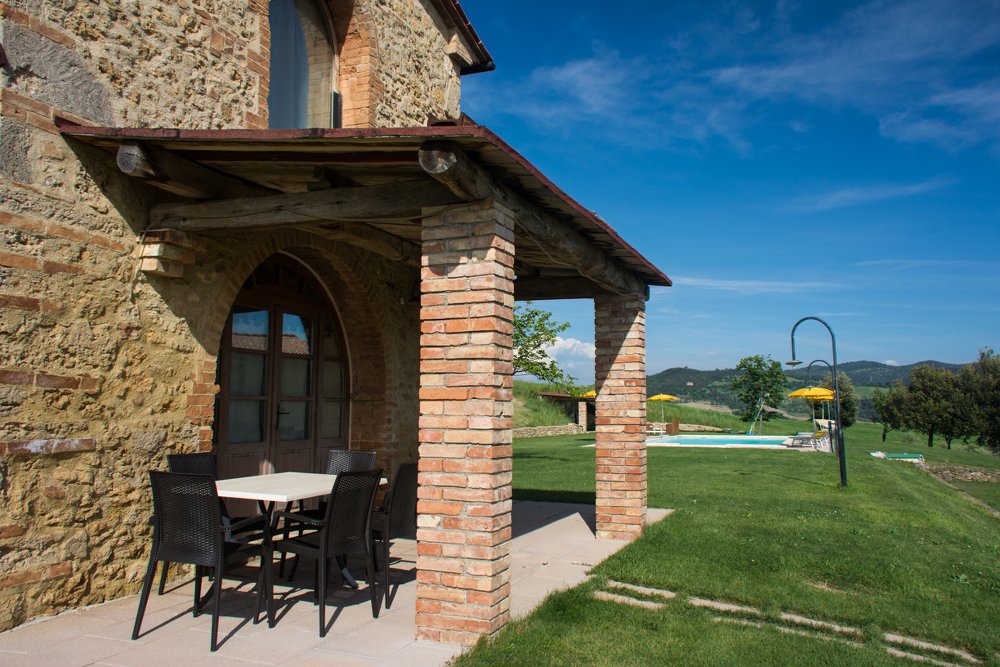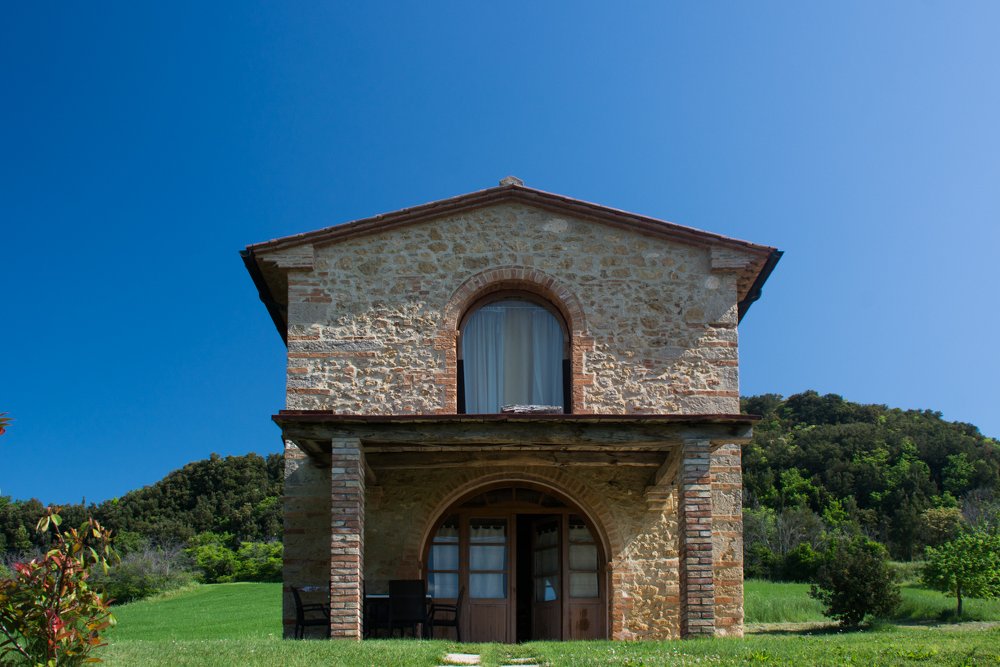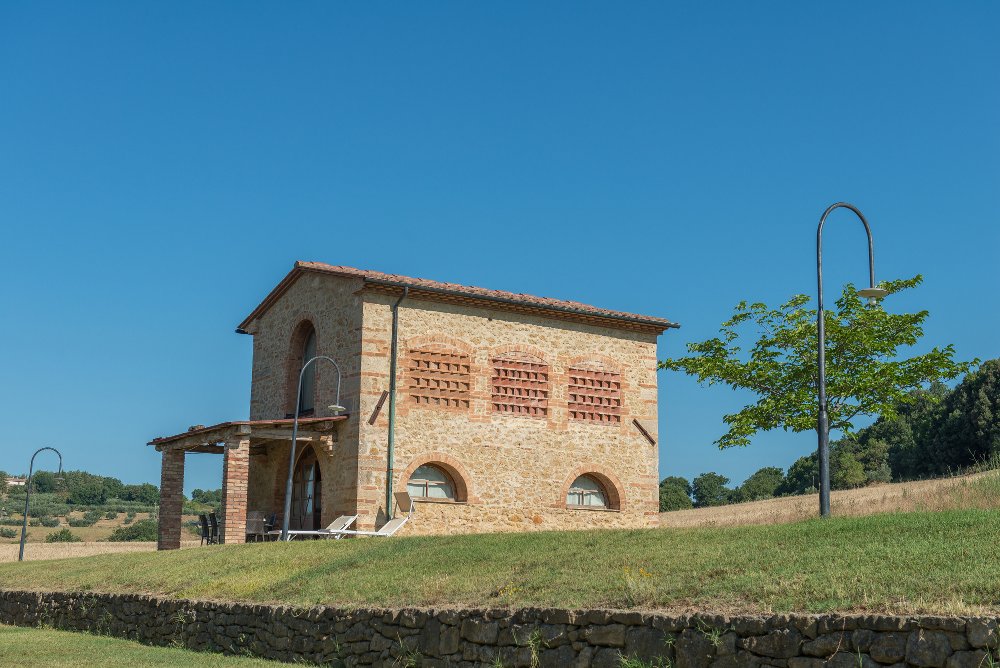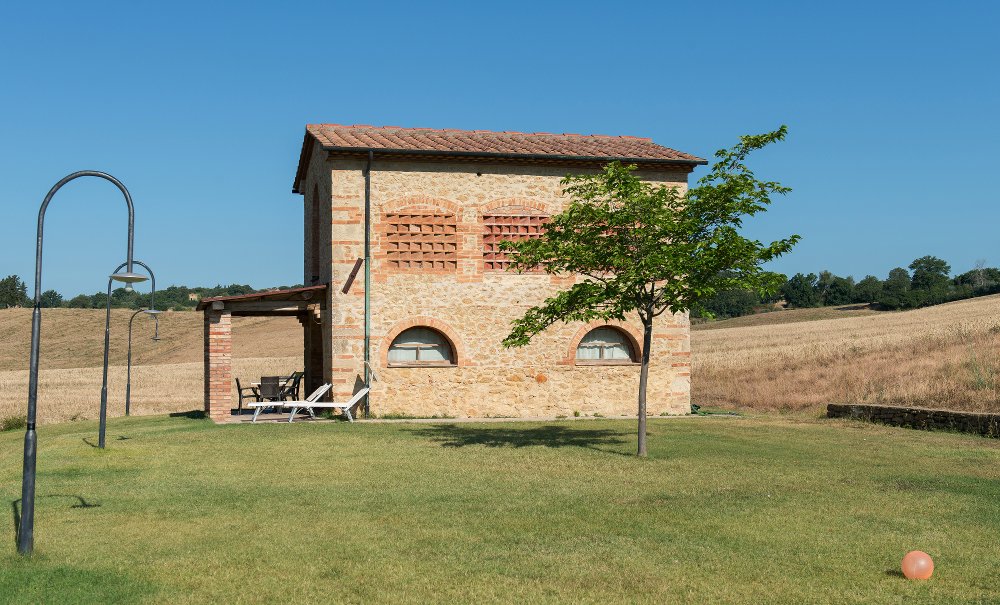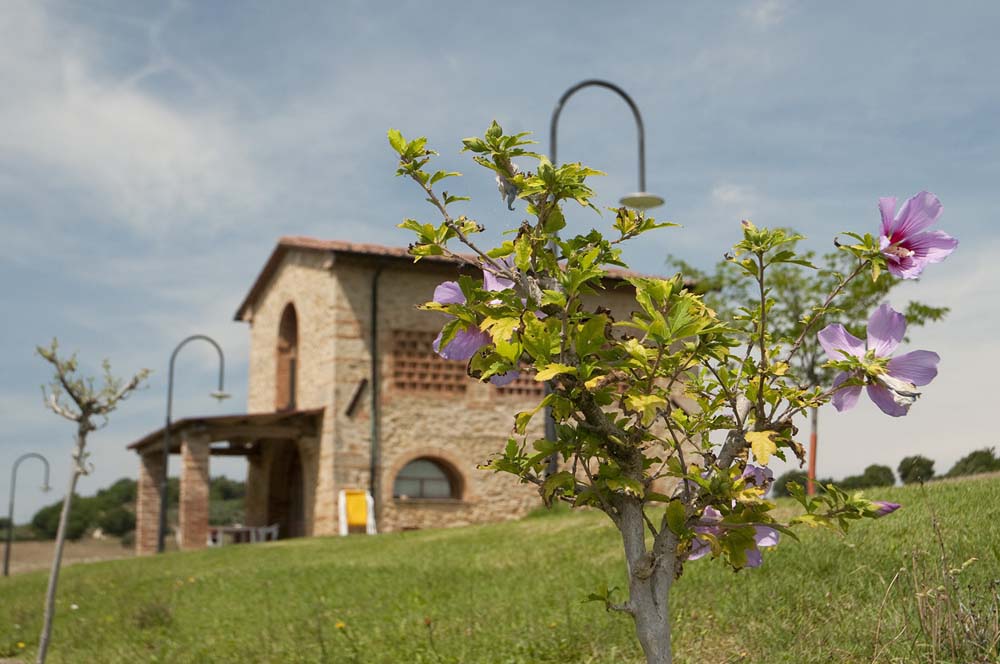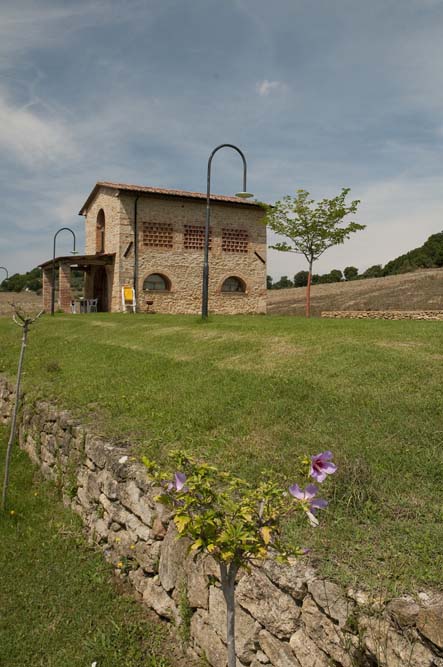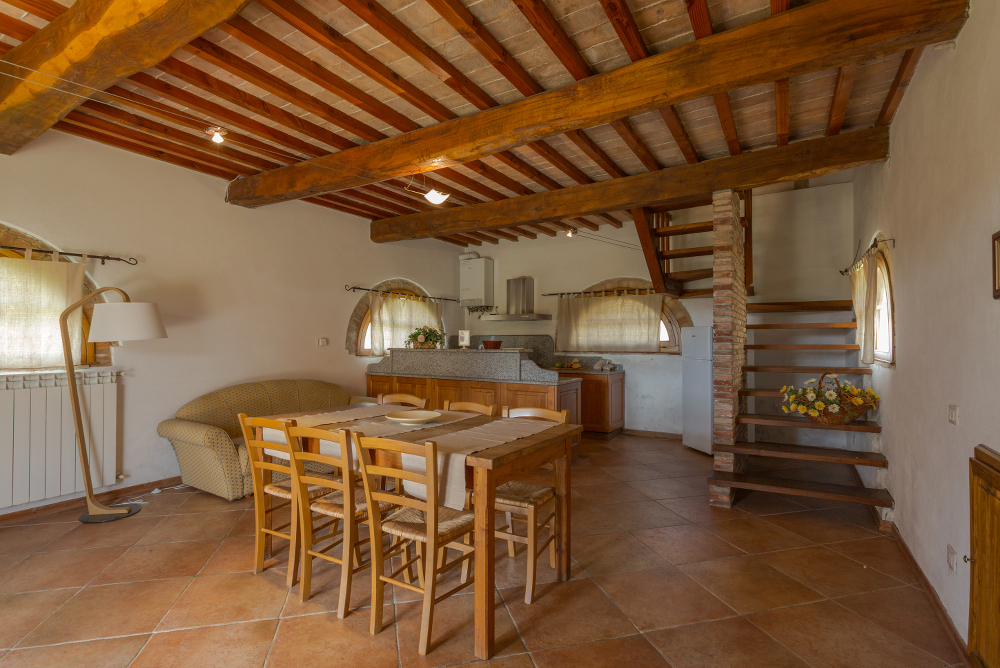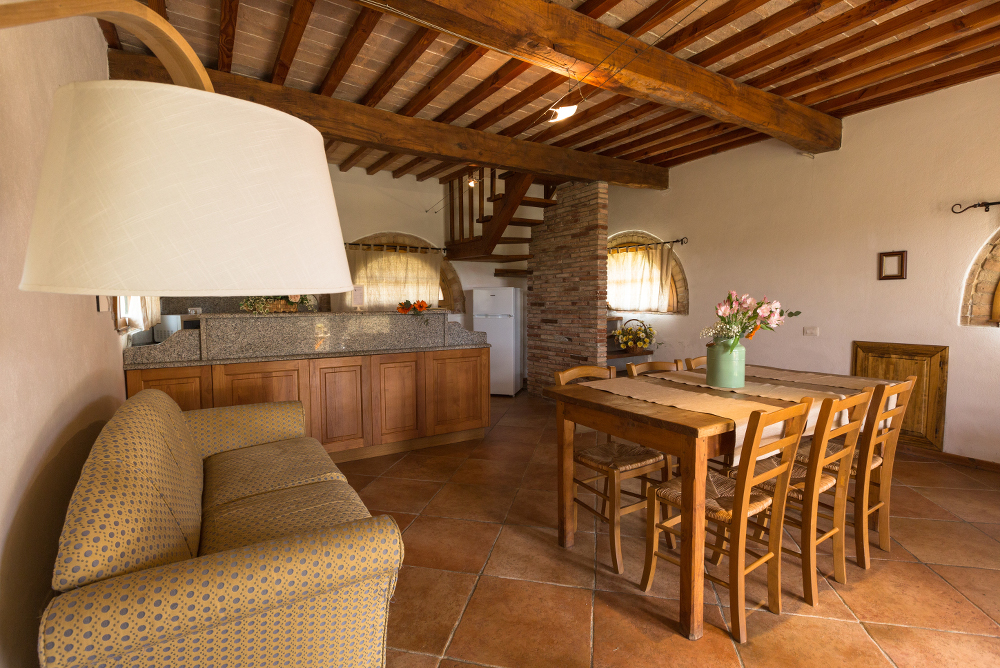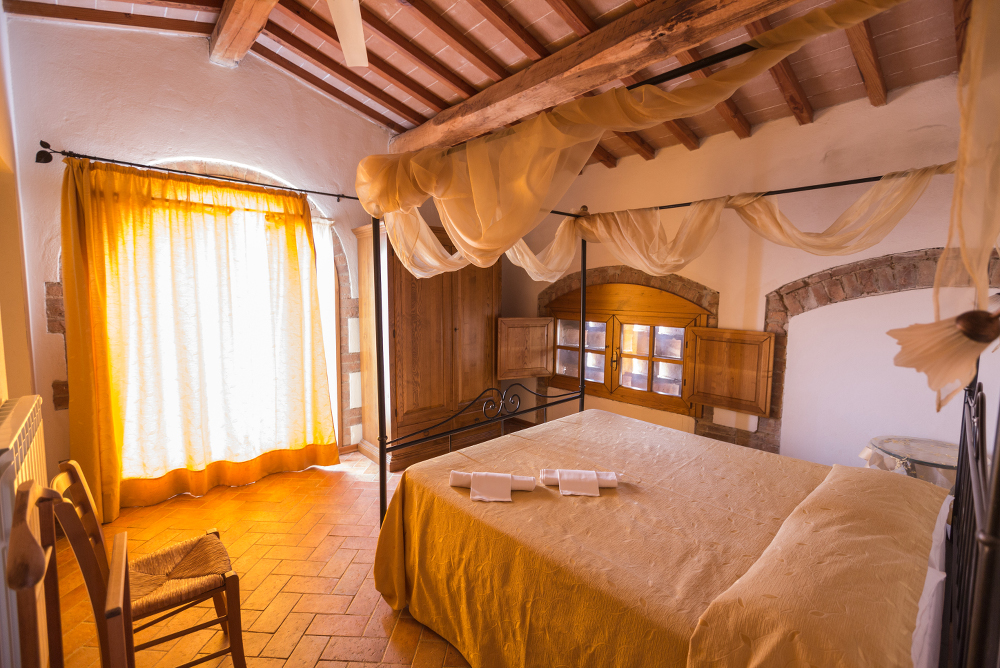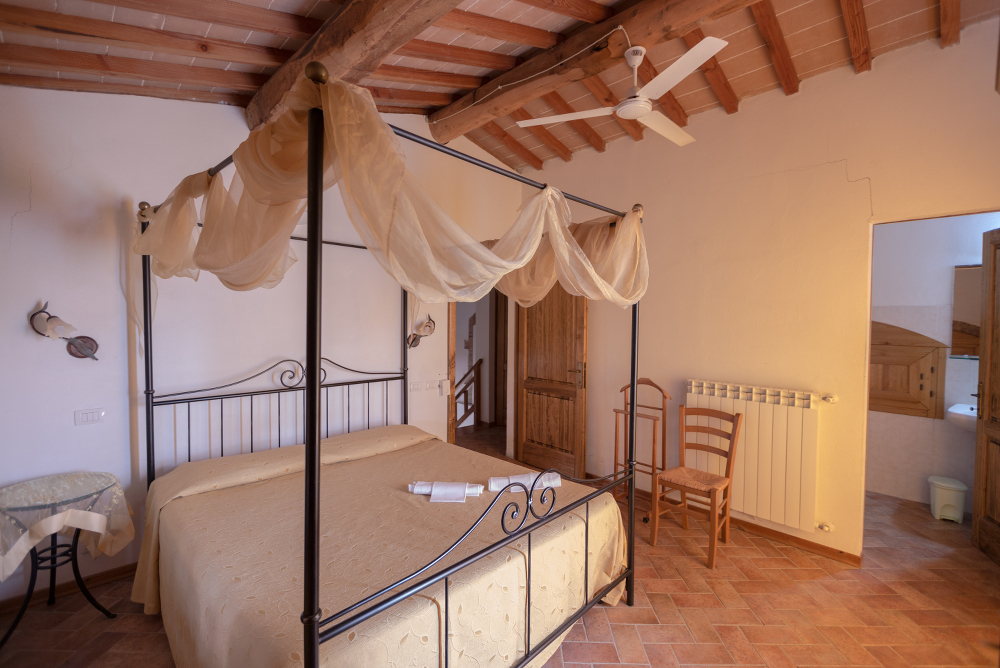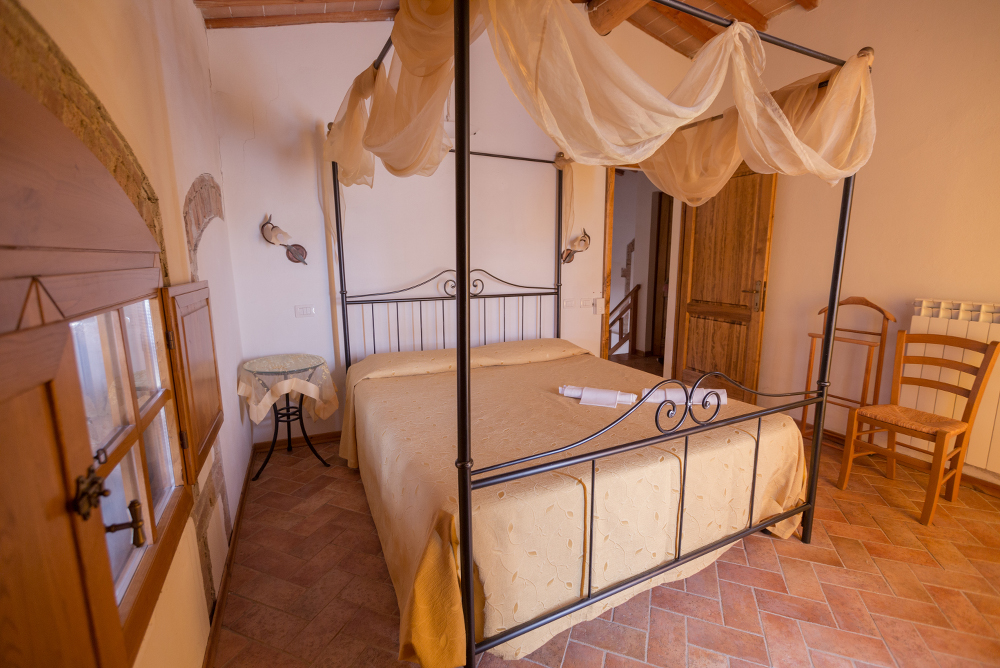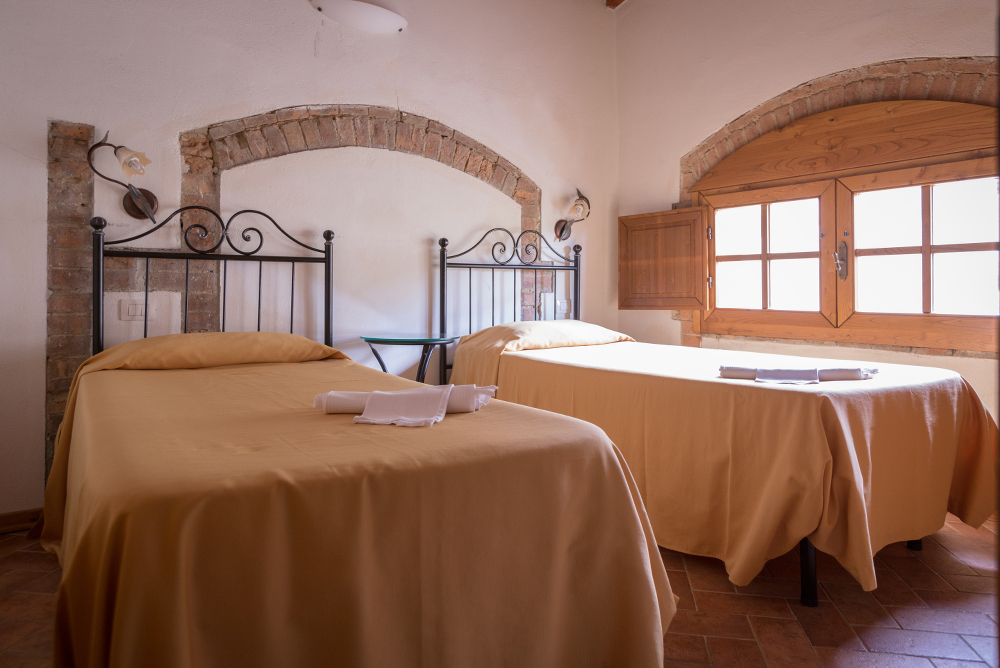 I Reucci – CAPANNA
35 €/night
The Capanna is a dependence with:
– private veranda face to garden swimming pool view
– table and chairs to eat outdoor.
On ground floor:
– large living room
– kitchen fully furnished (cook-top, fridge with freezer, dishes)
– TV
– sofa bed.
At the first floor:
– double bedroom
– twin bedroom
– 2 bathrooms with shower and hairdryer.
This apartment is for a minimum of 4 people, maximum 5 people.
Rates
LOW SEASON


MEDIUM SEASON

HIGH SEASON


07.01 - 29.03
01.10 - 28.10
06.11 - 23.12


07.04 - 19.04
05.05 - 29.06
02.09 - 30.09


30.03 - 06.04
20.04 - 04.05
30.06 - 01.09
29.10 - 05.11
24.12 - 06.01

SAN CARLO - Bilo

€ 465

€ 515

€ 595

SAN CARLO - Trilo

€ 545

€ 575

€ 730/760

SAN CARLO - Quadri

€ 950

€ 1000

€ 1250

I REUCCI - Bilo

€ 525

€ 575

€ 720

I REUCCI - Trilo

€ 615

€ 650

€ 840

I REUCCI - Capanna

€ 700

€ 750

€ 950

Check In:

16:00 - 19:00

Check Out:

before 10:00