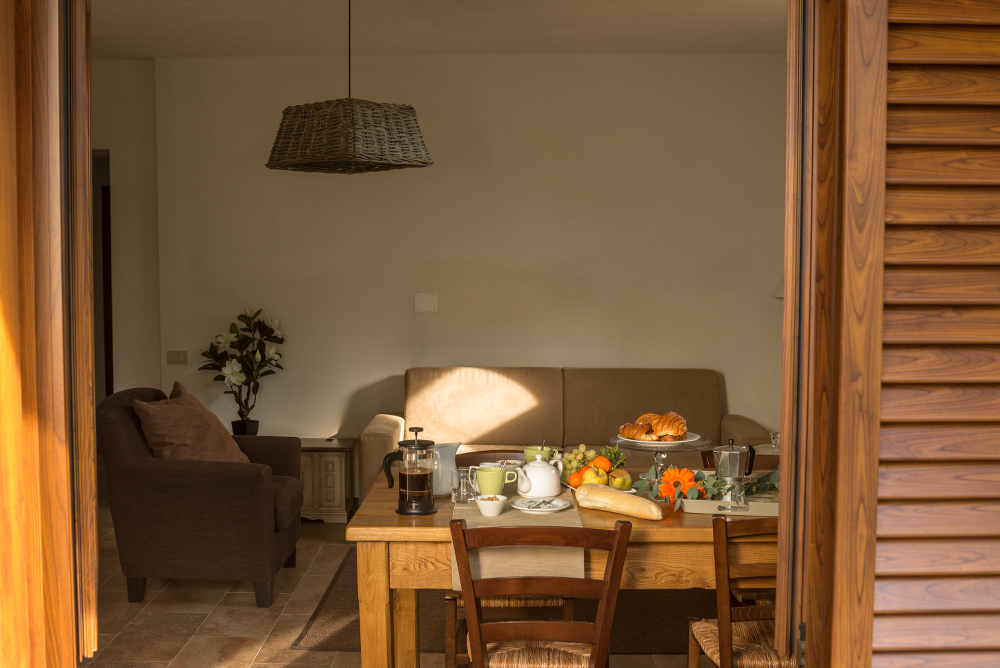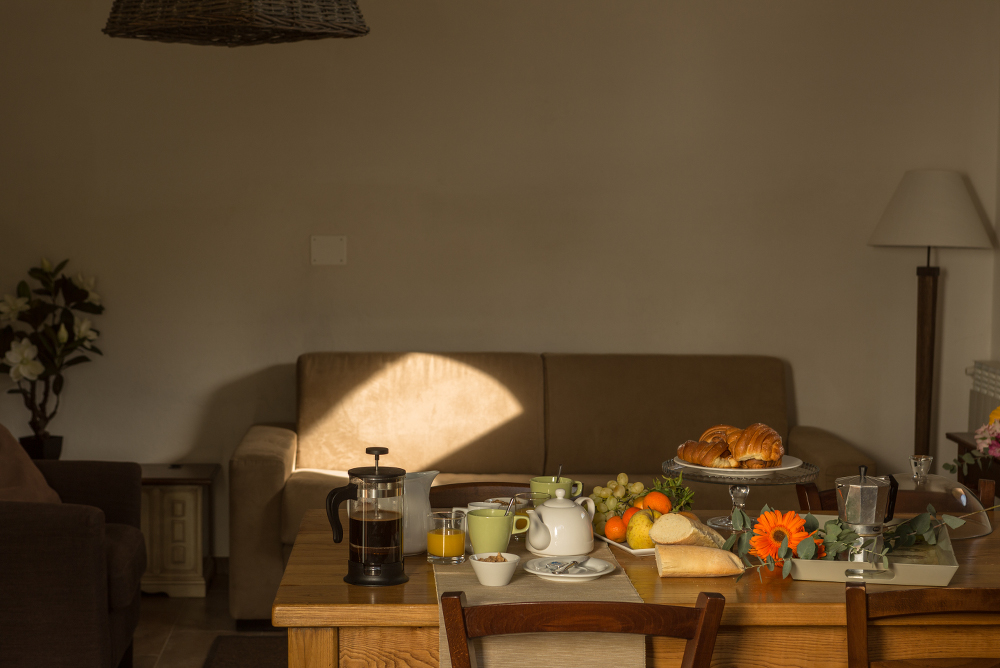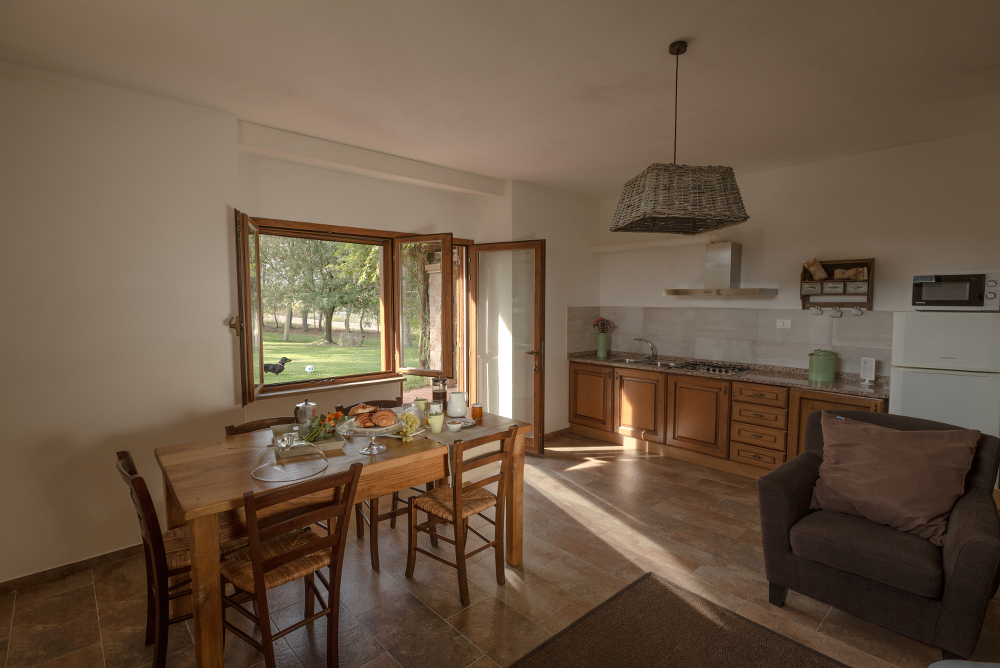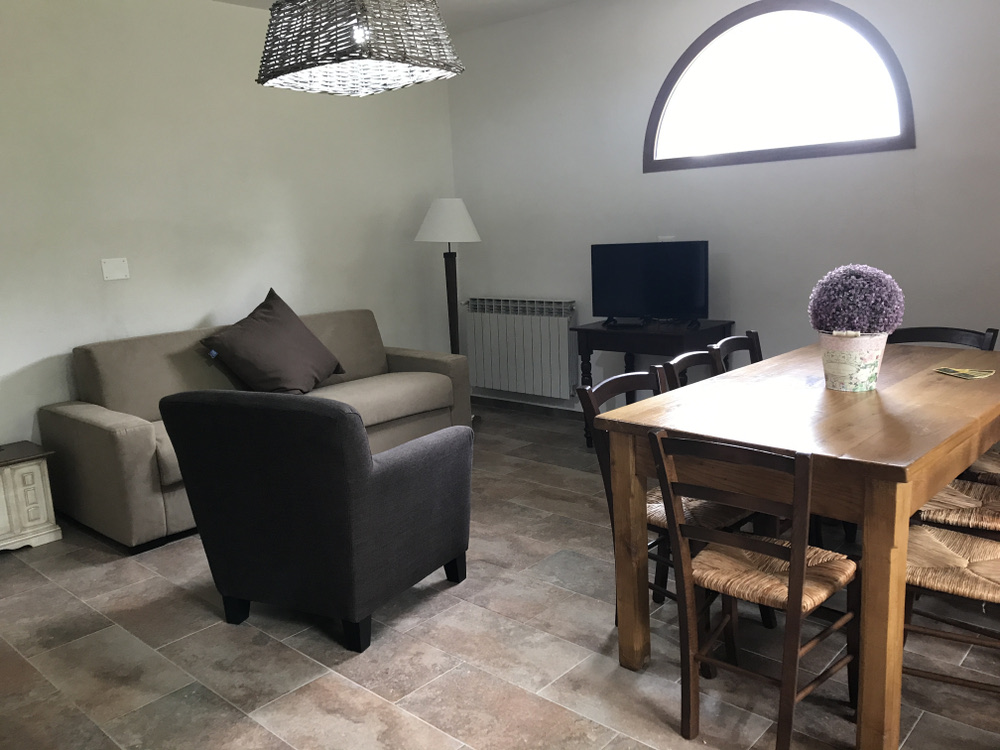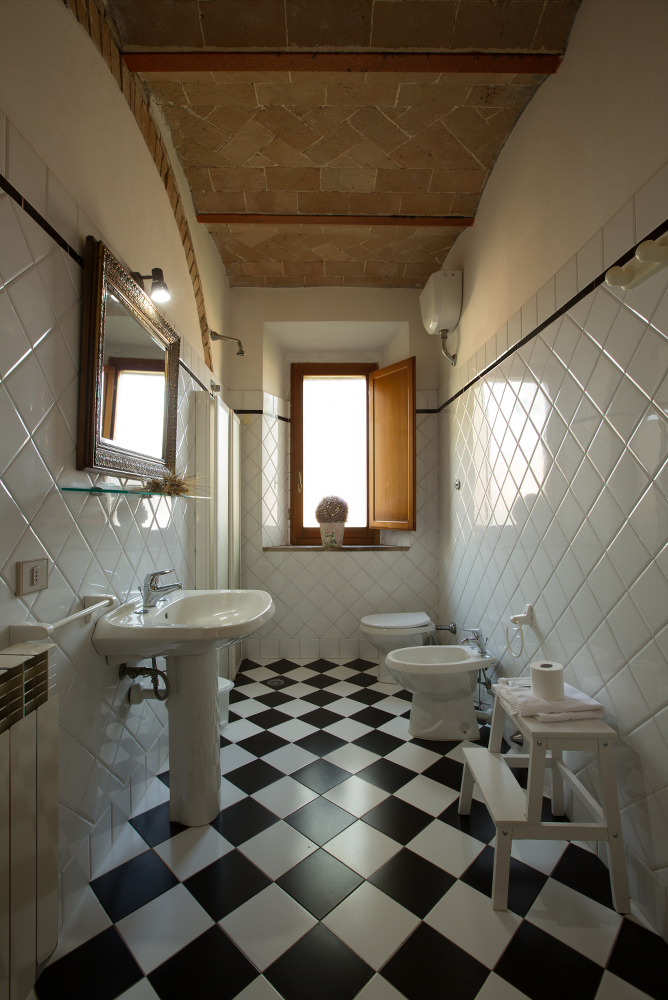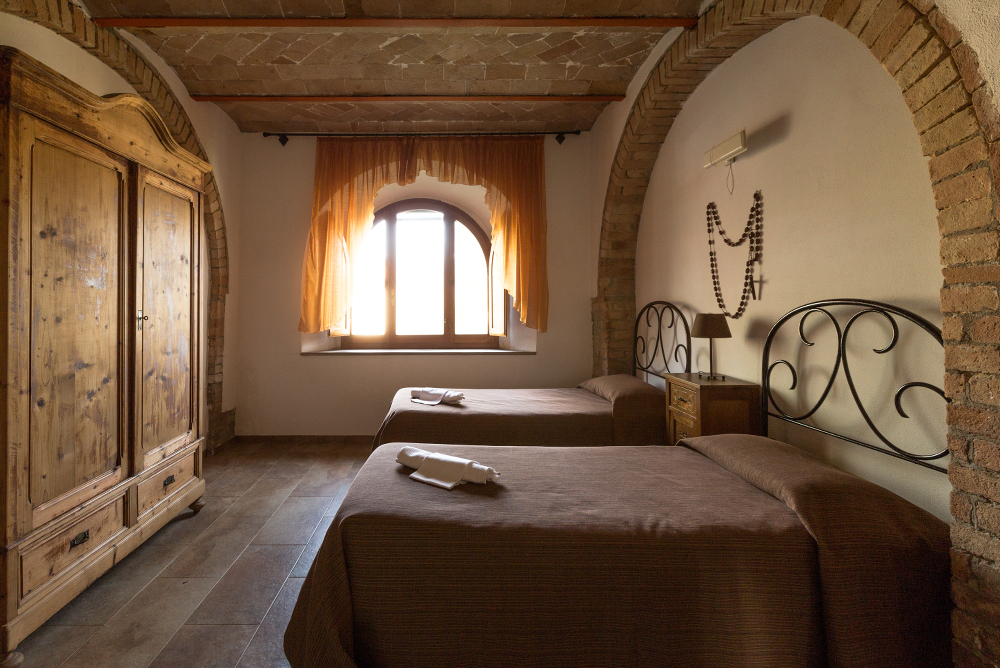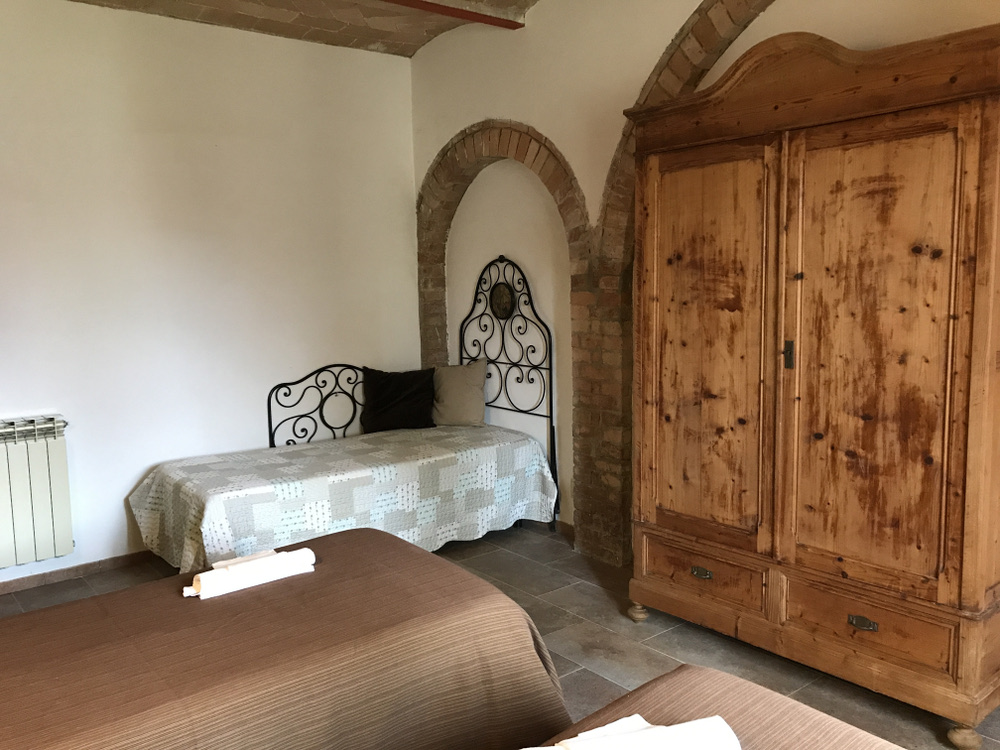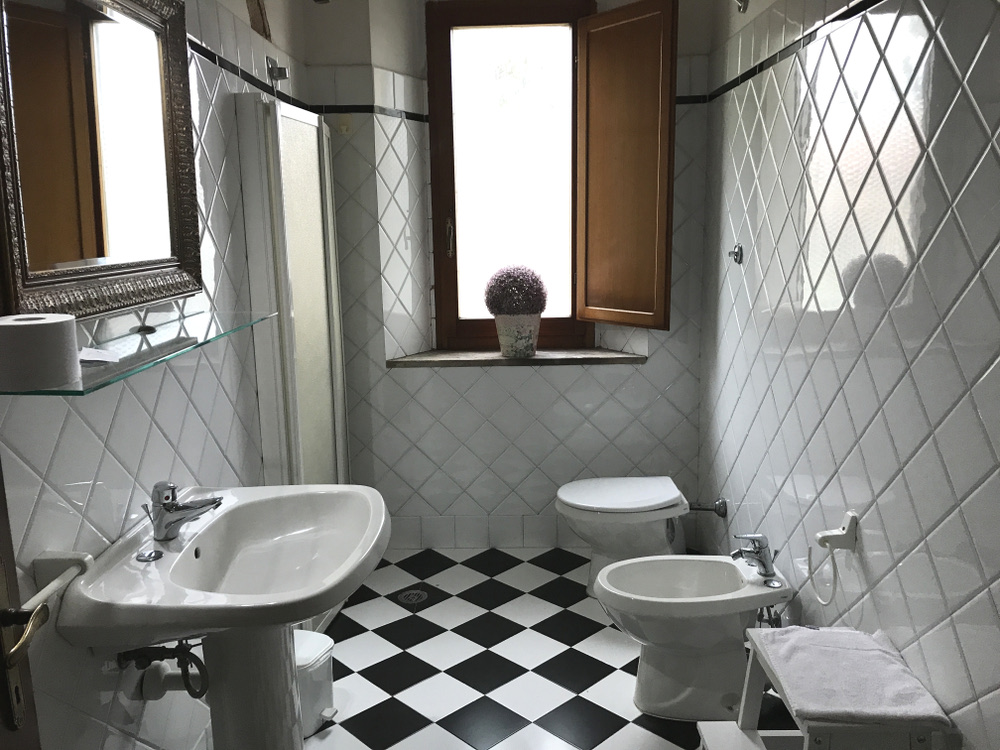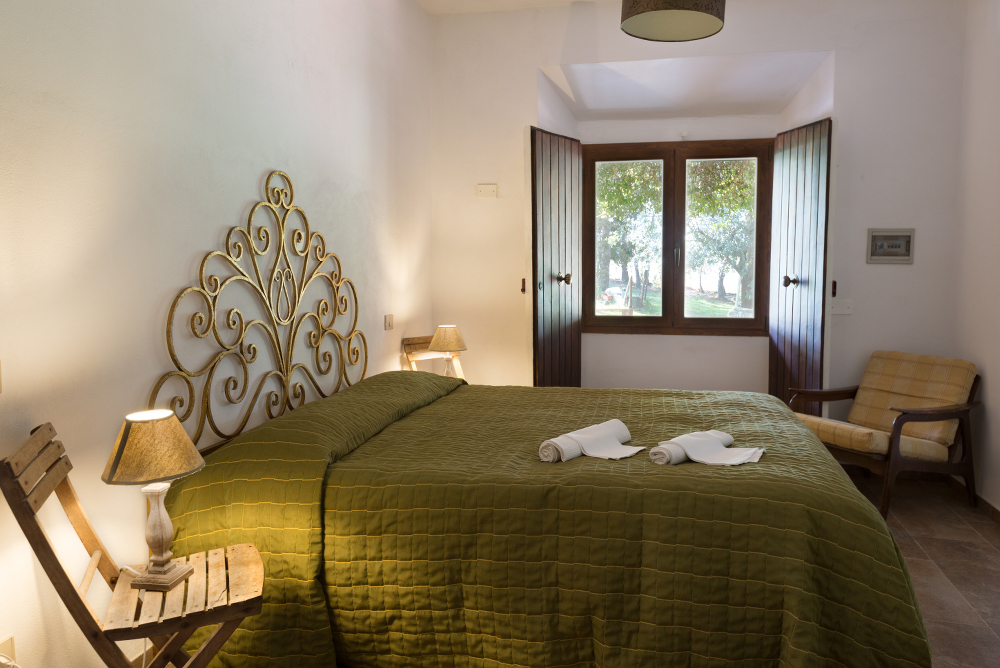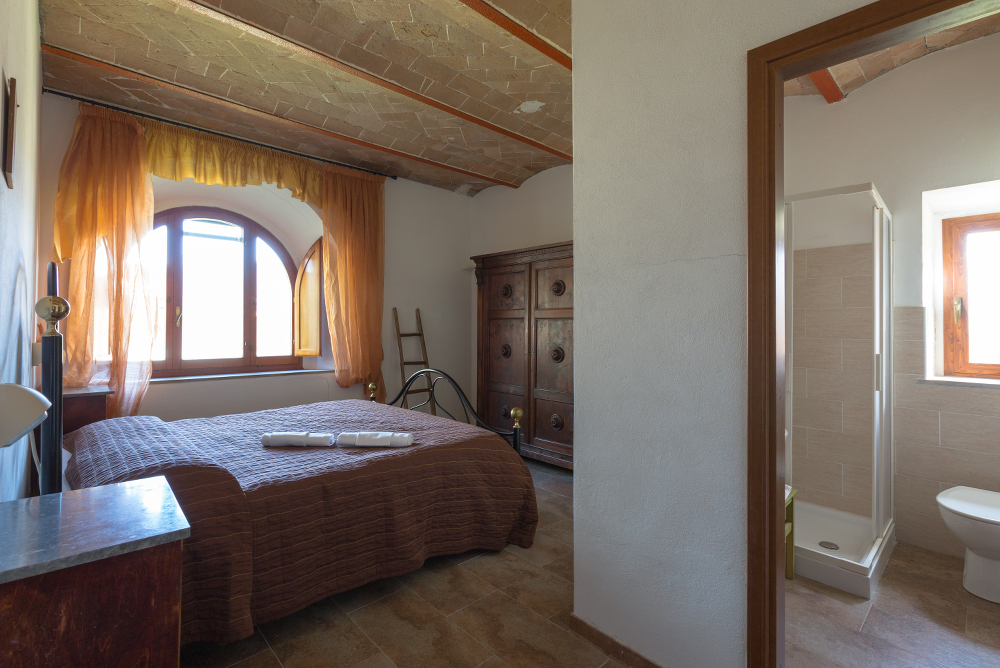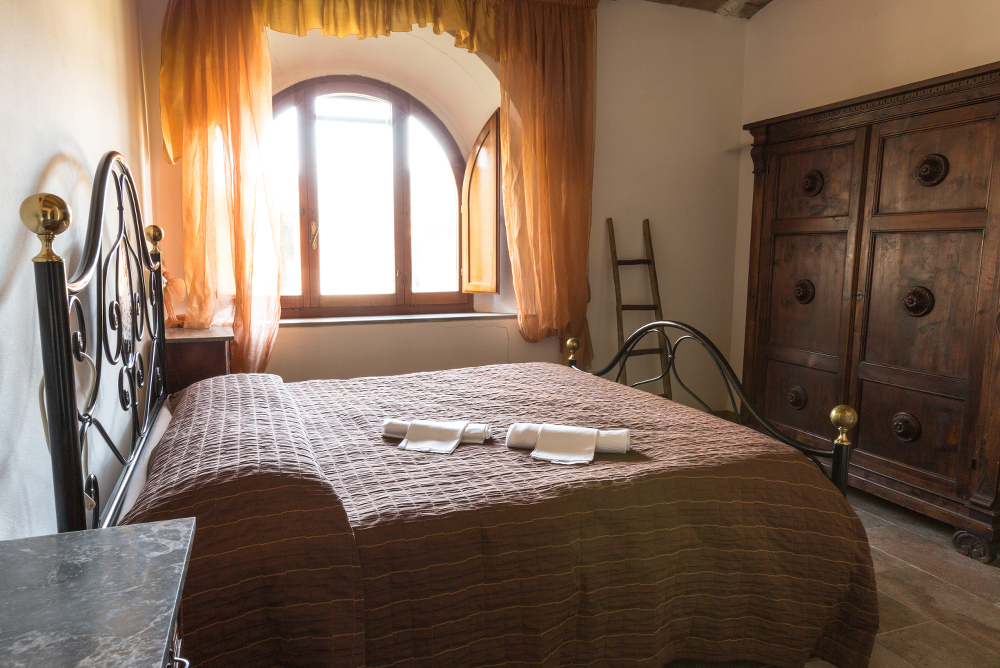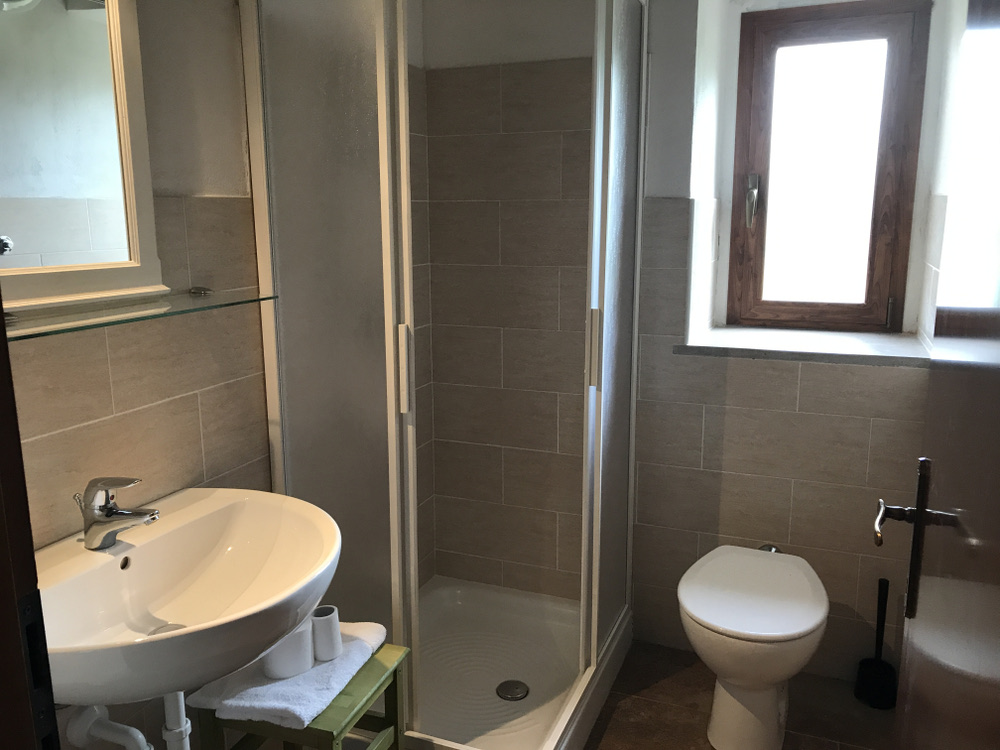 San Carlo – apartment QUADRI
35 €/night
The apartment is located on the ground floor and has a veranda equipped with table and chairs for outdoor dining with access to the garden and pool view.
Within:
– large living room with well stocked kitchen (stove, fridge with small freezer, dishes)
– sofa bed
– Tv
– bathroom with walk-in shower
– double bedroom
– triple bedroom
– Double bedroom with ensuite bathroom.
Apartment min 6 people – max 8 people.
Large and comfortable apartment, ideal for a large family or a group of friends for an outdoor holiday due to their location close to the garden overlooking the pool on the Tuscan countryside. The interior is in Tuscan style.
Rates
BASSA STAGIONE

MEDIA STAGIONE

ALTA STAGIONE


07.01 - 29.03
01.10 - 28.10
06.11 - 23.12


07.04 - 19.04
05.05 - 29.06
02.09 - 30.09


30.03 - 06.04
20.04 - 04.05
30.06 - 01.09
29.10 - 05.11
24.12 - 06.01

SAN CARLO - Bilo

€ 465

€ 515

€ 595

SAN CARLO - Trilo

€ 545

€ 575

€ 730/760

SAN CARLO - Quadri

€ 950

€ 1000

€ 1250

I REUCCI - Bilo

€ 525

€ 575

€ 720

I REUCCI - Trilo

€ 615

€ 650

€ 840

I REUCCI - Capanna

€ 700

€ 750

€ 950

Check In:

16:00 - 19:00

Check Out:

prima delle 10:00